Celebrating 10 years of 3D FD
In February 2008, I left my job as an auditor and became a part-time FD for hire. I started working with my first client, Robin Richmond, and 3D FD was founded in July 2008.
I consider it a great privilege to have worked with many inspiring, talented and driven business owners in the decade since, and it was a pleasure to invite 3D FD's current clients and some select partners to join me for a very special celebratory lunch.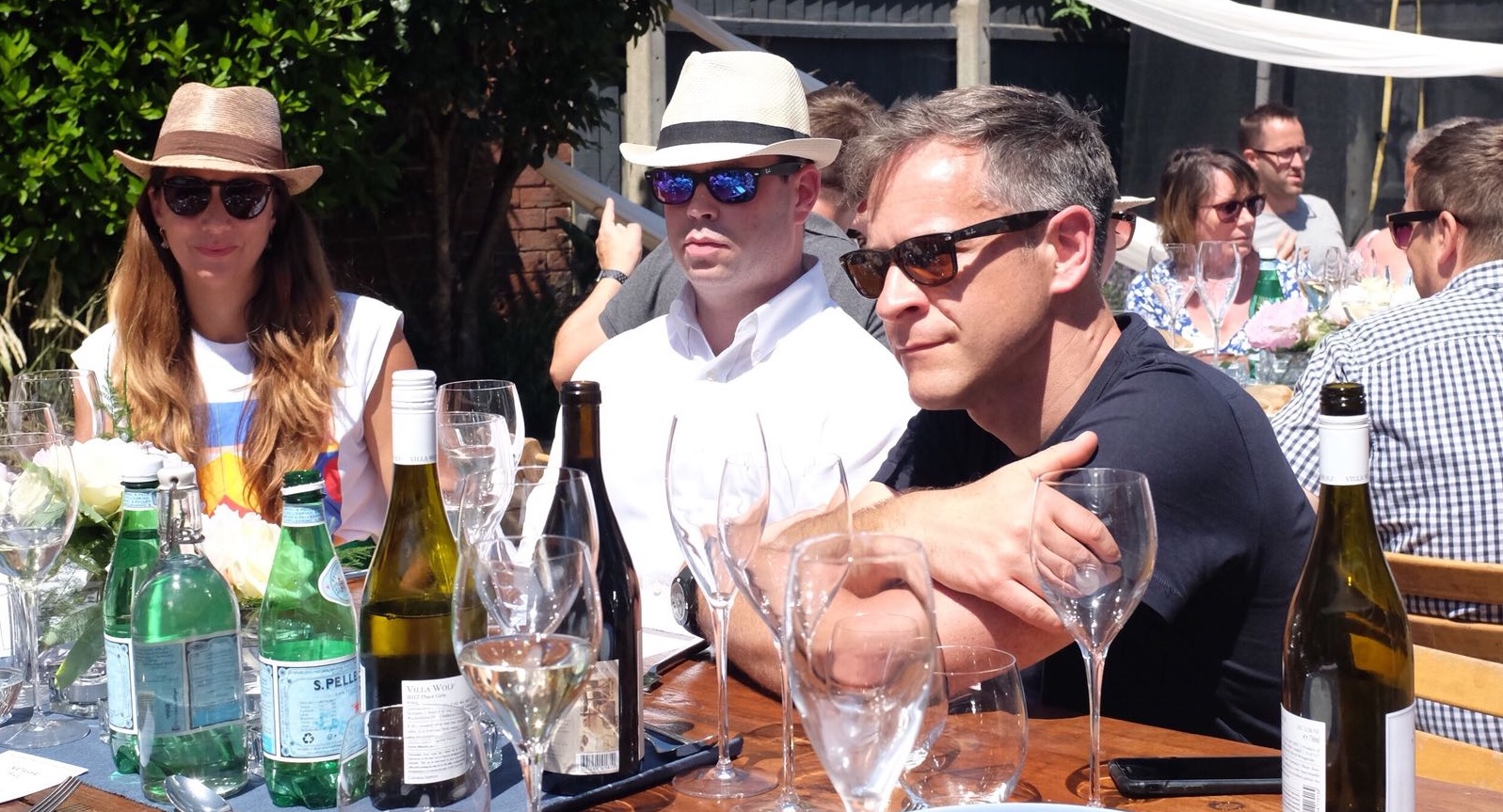 We (Gemma, Heather and myself) welcomed our guests to my home in Bournemouth, and Heather laid on a superb four course lunch. Credit must go to Heather for organising the whole event - sourcing local food and drink from a variety of producers, as well as arranging equipment and crockery hire and dressing the tables with fresh flowers.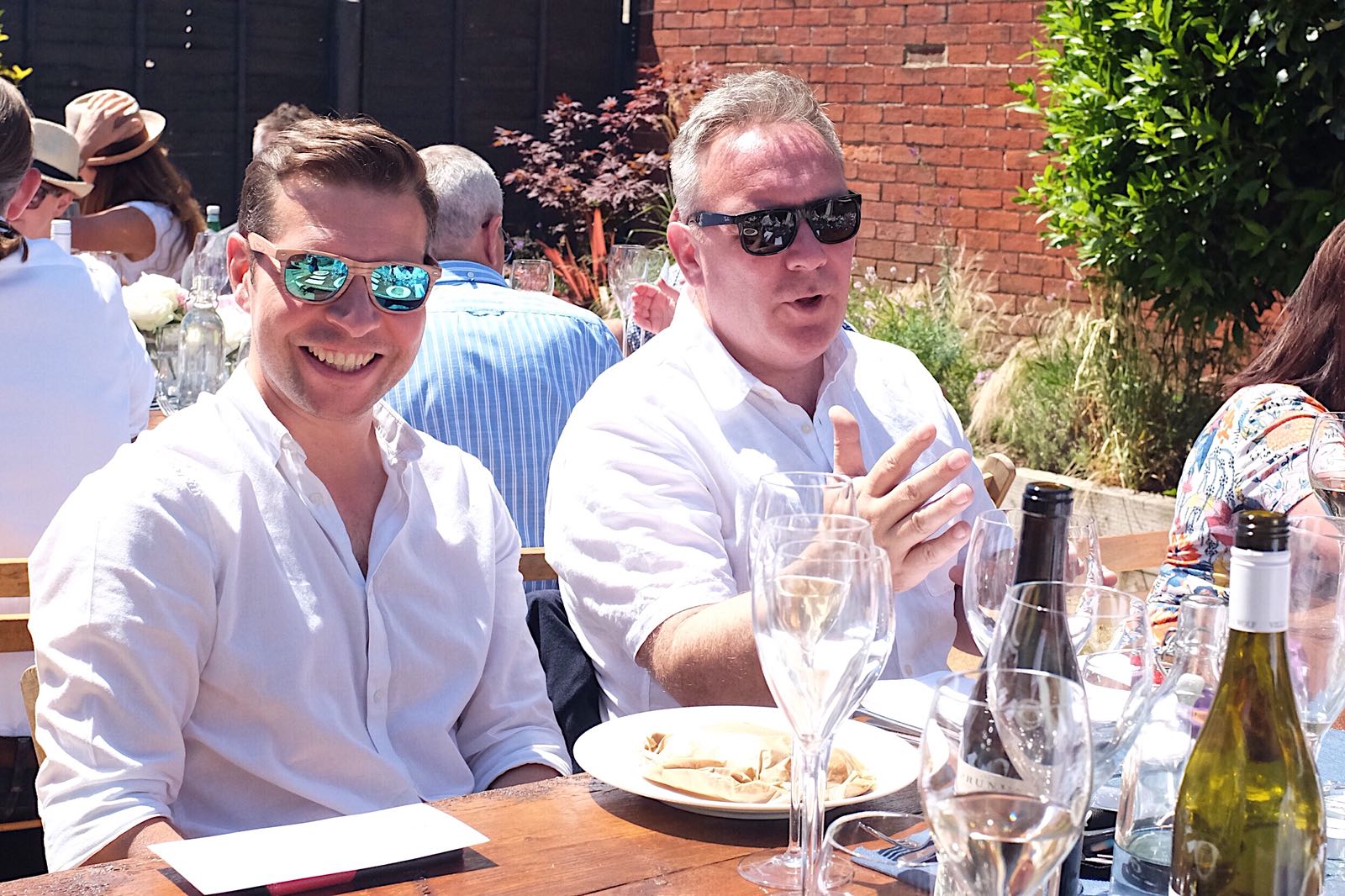 By all accounts our guests had a lovely time. There was barely a cloud in the sky, and the wine and conversation flowed very easily.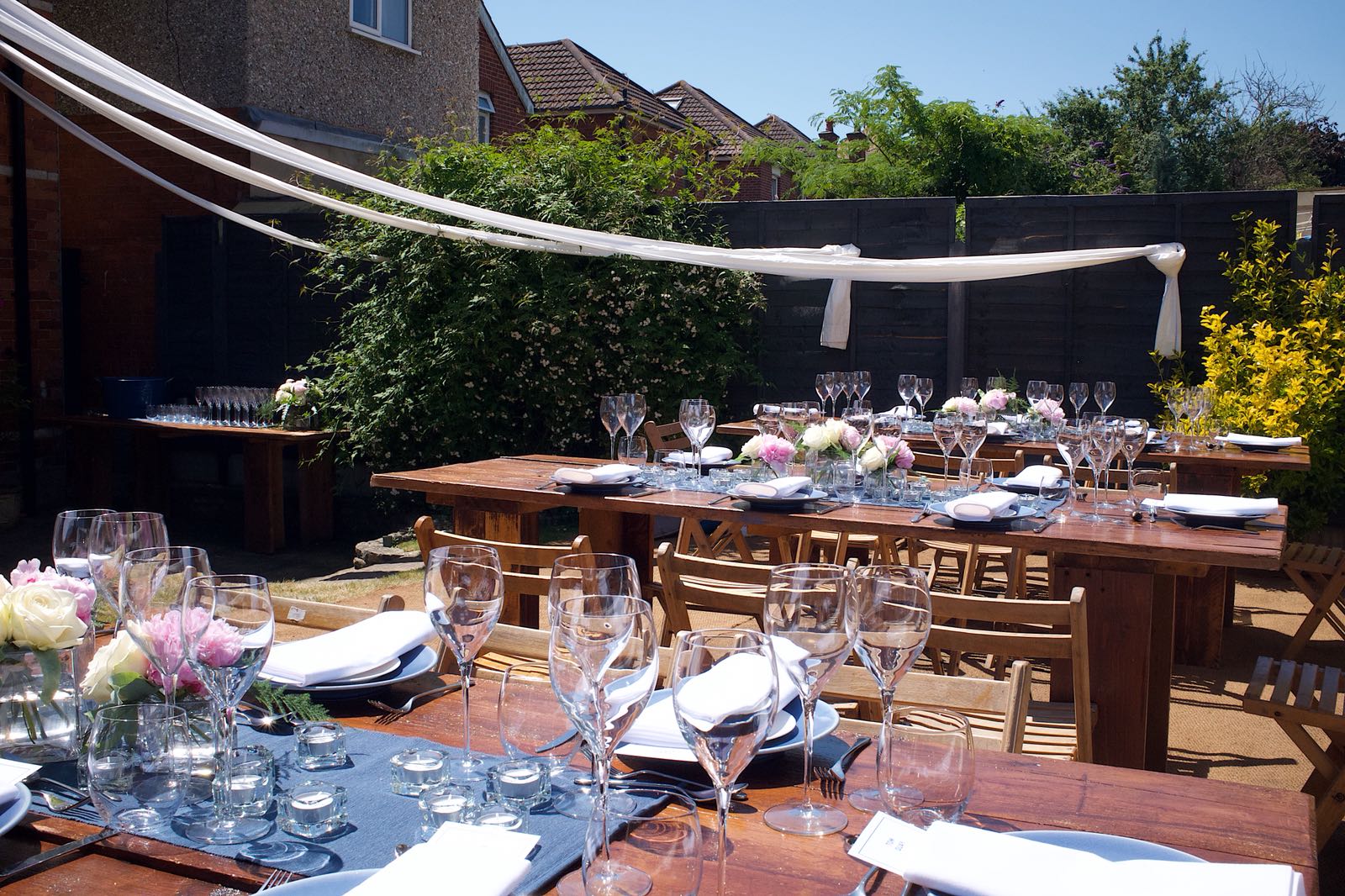 Thanks also to the recently launched local hire company - Innovative Hire for providing the beautiful tables, chairs and flooring. They were a real pleasure to work with, and I'm sure we'll work with them again!

All photo credits to Rebecca Smale. Thank you Bex - it was a pleasure to have you join us for the day, and you captured the occasion perfectly!